4.5. I think I might be a Buddhist now?

Tree of Trust: the ideas vibe with what I fundamentally, rationally believe is true about human life, and the notion of taking refuge, well, I feel like I glimpse it when I read this stuff--I feel clear, committed, comforted, even when the fundamental message is that everything is burning.

So maybe that's me now. Maybe I'm a Buddhist.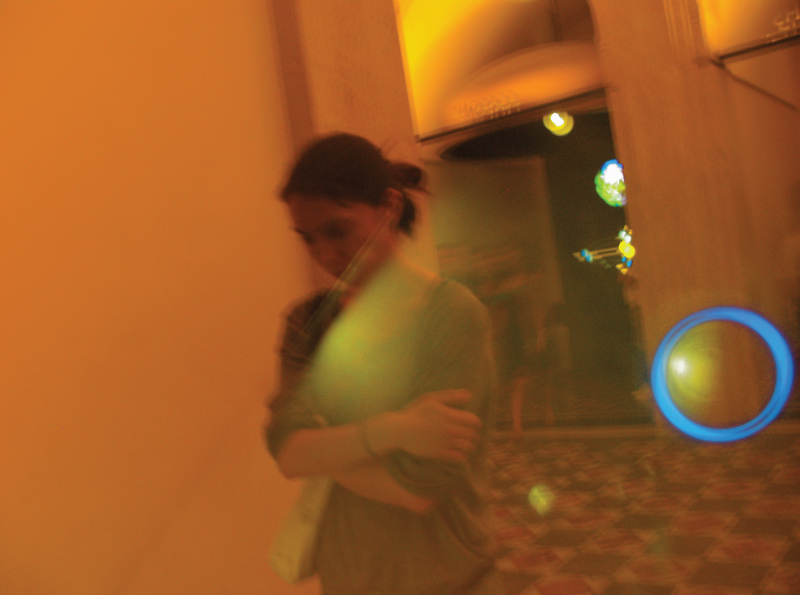 Don't tell anyone I said that yet.